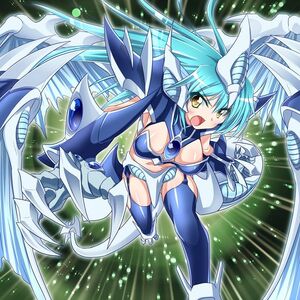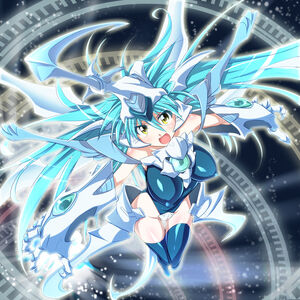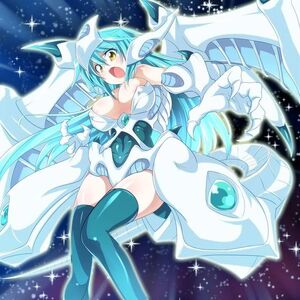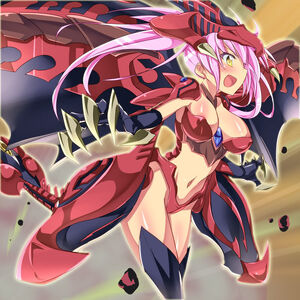 All right, so many of you have hard times finding orica pictures, so you have all gathered here to this sacred fan-based wiki and realize OMG WHERE DO I FIND THE PICTURES!? Well, many of us are still having that problem so, to end this, if you have posted an orica pic already, if possible, edit this page and post as much pics on THIS PAGE so it will be 100000 times more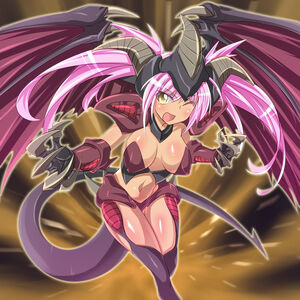 convenient than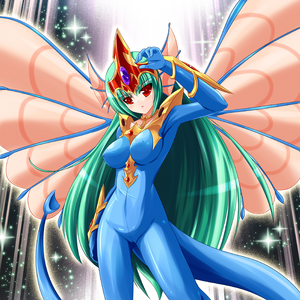 searching up every member of this wiki (which I son't even know how to do).
With all due respect,
- PeachAndYoshifan1000
You can find monsters withot backgrounds here (.png file)☀http://yugiohrender.blogspot.com/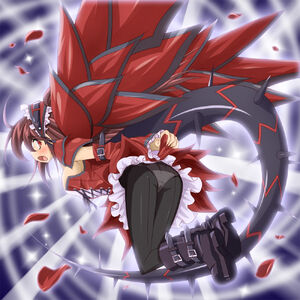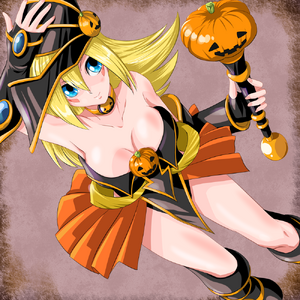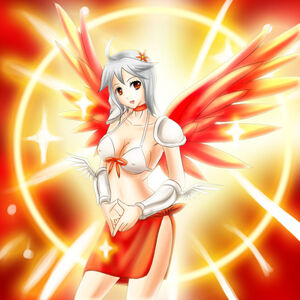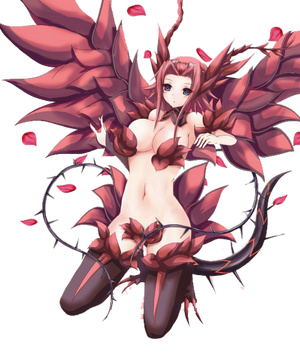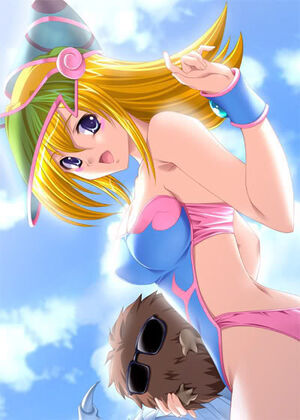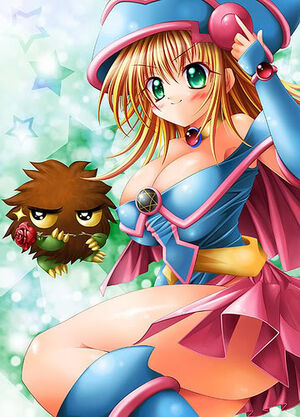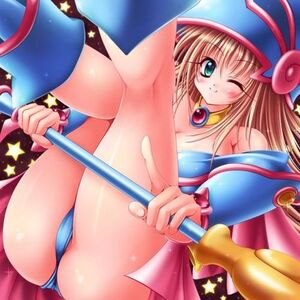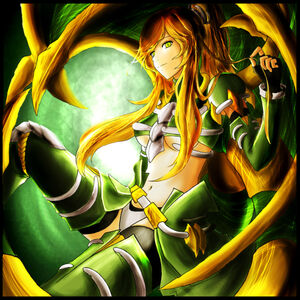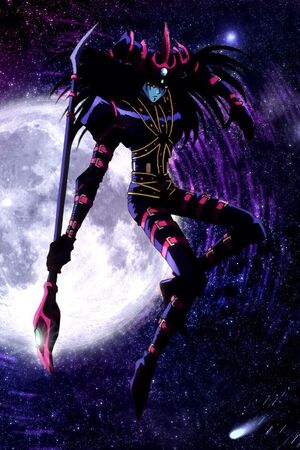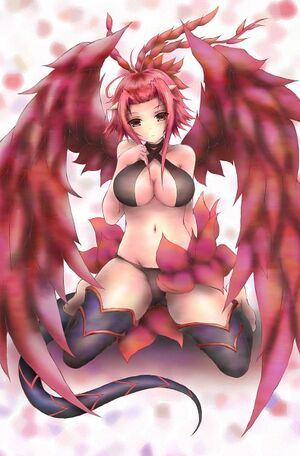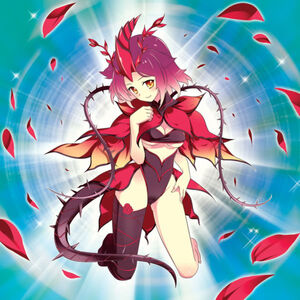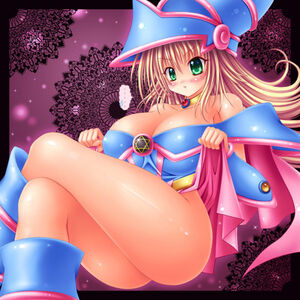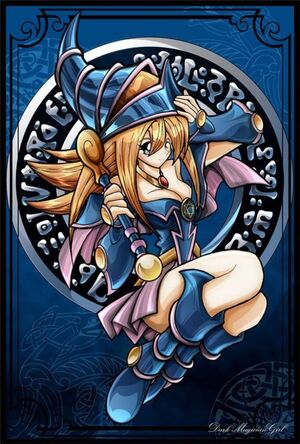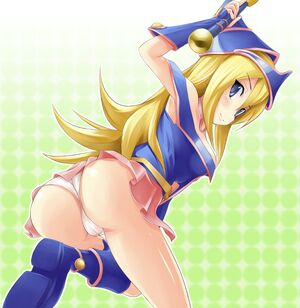 Ad blocker interference detected!
Wikia is a free-to-use site that makes money from advertising. We have a modified experience for viewers using ad blockers

Wikia is not accessible if you've made further modifications. Remove the custom ad blocker rule(s) and the page will load as expected.