Ad blocker interference detected!
Wikia is a free-to-use site that makes money from advertising. We have a modified experience for viewers using ad blockers

Wikia is not accessible if you've made further modifications. Remove the custom ad blocker rule(s) and the page will load as expected.
Welcome to the
Yu-gi-oh! OriCas (or Original Cards) are custom cards inspired by many factors like the anime series, or redesigns of original cards
These cards cannot be used in any official duel, or tournament except for cards that summons tokens like "Scapegoat" but they are NOT required
The redesigned cards of the original TCG (Trading Card Game) are called "Proxy OriCas"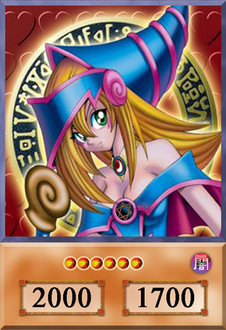 Left to right, Anime Style, Custom, Original TCG